Jane Does: Vetted →
janebdoes: Cat was rather listless. And when she wasn't listless, she bit. Me. She bit me, her dealer. As in dealer of everything, food, toys, comfort and joy. She literally bit the hand that feeds her. So, again, I made the mistake of caring. I took her to the vet. The vet was poking her, twisting her,…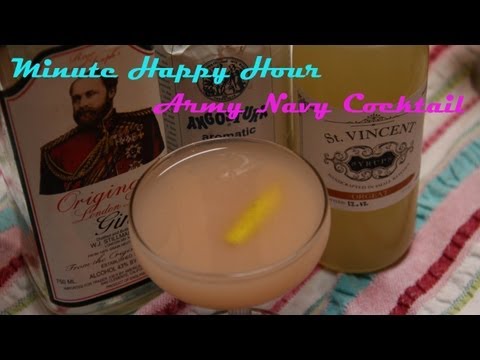 The Goosebumps Book Club: GBBC Ep9 - The Girl Who... →
goosebumpsbookclub: This week on the Goosebook Bumps Club, Josh, Matt and Stevie read The Girl Who Cried Monster! We had some audio issues thanks to hurricane Sandy (or whatever, some other scapegoat) but we managed to pull through and discuss this ridiculous book. RL Stine tackles race relations with the…
1 tag
1 tag
4 tags
Sorry for this one thing.
My freshman year in college, I drank a lot of Ocean Spray juices. I would drink it by the liter. I found a fun way to recycle. I would peel the sticker and labels off and give the clear, empty bottle to my neighbor, whom we affectionately  called 3 Dollar Haircut (he offered very reasonably priced grooming if you like crew cuts).  He would reuse the bottles in a matter that was both practical and...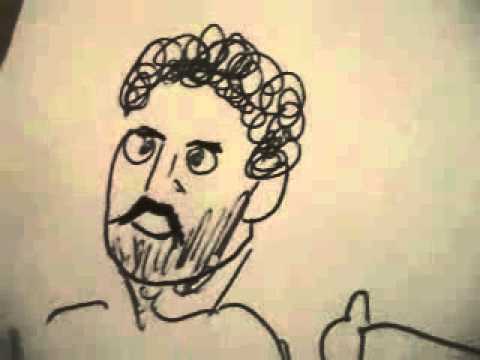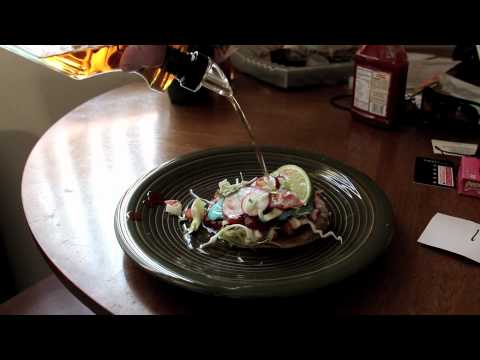 5 tags
Just because I've been listening to Paula Cole...
When you drink so much coffee it burns all the taste buds off your tongue is when coffee starts to taste great. I've been dating this girl, but its hard to sleep in the same bed as her. Its because she has a big ass. It takes up so much space and leaves little to no room for my boner. I tried drawing today. I got bored and took a picture of a cat instead.  It has much better fur quality...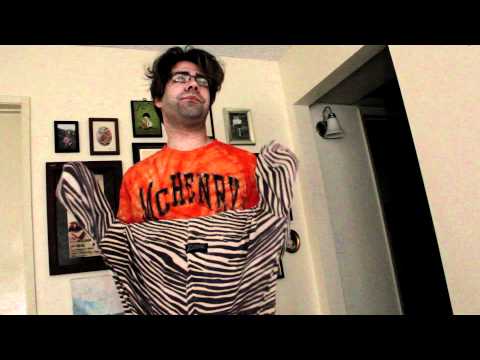 Back Babies →
Tumblr didn't work for a while on my computer for who knows why. But its back so here I am.  If you have a 3DS, you can begin to watch a new show via the video eshop that I am in. Its called Son of a Pitch by my friend Andy Mogren and its basically awesome trailers for terrible movies you wish Hollywood was stupid enough to make.  I die in pretty much every episode.  So that exciting....